Amazing Grace
Medical Center
Get your Medical Marijuana card now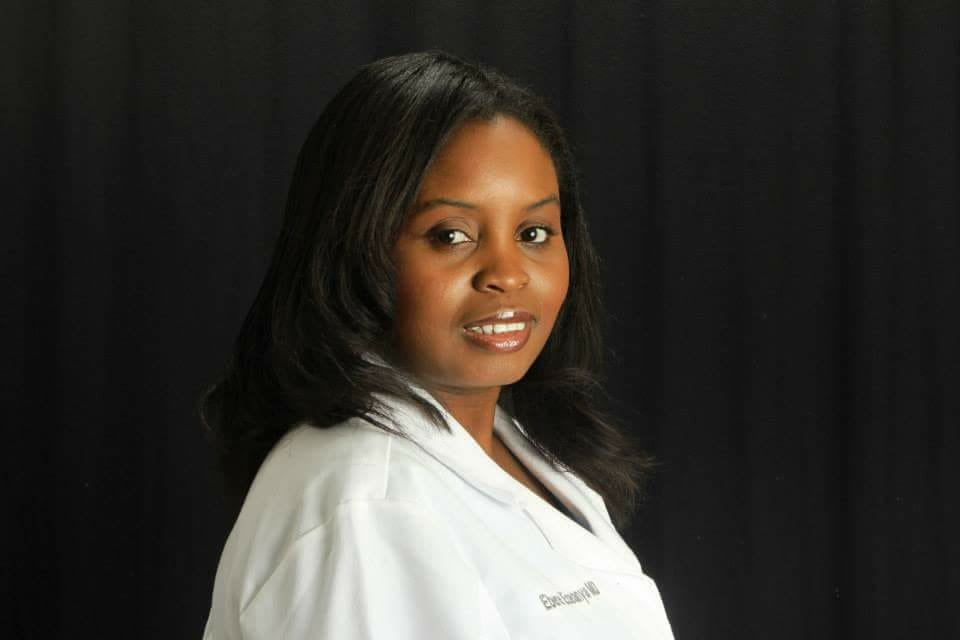 Committed To Medical Excellence
Dr Ebere Ezeanya obtained her medical degree at Ross University School of Medicine now in  Bridgetown, Barbados. She completed her residency in Family Medicine at Memorial Health University Medical Center's (MHUMC's)  Savannah GA.
Dr. Ezeanya has experience in Primary care , with special interest in substance abuse/addiction , women health, Weight management and medical marijuana. She  is Licensed In New Jersey and Pennsylvania and is a member of the American Academy of Family Physicians and  Board. Certified. 
Dr Ezeanya  resides in Bethlehem PA with her family.
Dr Ebere Ezeanya
Member. American Academy of Family Physicians

With the use of Subxone we help recovering addicts with the battle against opiods.

Weight loss program
We help you achieve your weight loss goals with our specialty weight loss program.

Acute/urgent care
We provide acute/urgent care for short-term emergencies